The increasing relevance of data in company business models – emerging from a byproduct towards the main origin of value creation – plays a central role for our daily work: At nxt statista we specialize in guiding our clients through this second wave of digitalization and help them maximizing benefits out of this megatrend, be it in the transformation of their existing business or by helping them building up new data-driven business models.
Data Scientist (m/f/d)
We offer a unique combination of strategy development, analysis and implementation in the field of digital business models and technologies.
You identify sources and prepare data (ETL) with Python and R
You are responsible for conception, organisation and development of internal databases with MySQL
Additionally, you conceptualize and implement solutions for the analysis of structured and unstructured data from various sources
Visualisation of data with Tableau
You work on multifaceted, international client and media cooperation projects and conduct exciting analyses
---
Your Expertise:
You have successfully completed studies in mathematics, informatics, business science, natural science or equivalent
You have at least 2 years of professional experience in relational databases
You have sound experience in the analysis of data
You have preferably knowledge in R and/or Tableau
You are comfortable using Microsoft Office, especially with good Excel skills
You already gave proof of your excellent understanding of business models and a keen sense for markets and numbers
You have very good knowledge of German and Englisch (spoken and written), other languages would be an advantage
---
Contact Person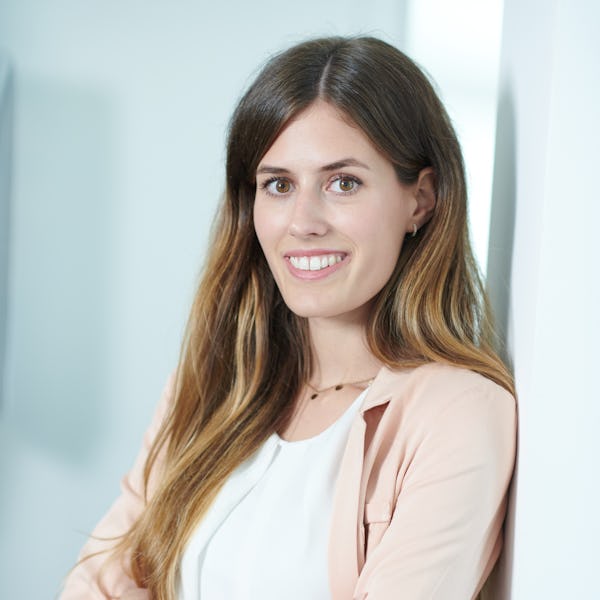 Anna Böttcher
anna.boettcher@statista.com
+49 40 28 48 41 149
---
Send us your application directly via email:
Apply now
nxt statista as employer
Team
Our team is made up of exceptional individuals who complement one another and push for the best results together. We value flat hierarchies and a high degree of autonomy. As a consequence of our significant growth potential, we are always looking for individuals who share our passion for business building and digital business models.
Our benefits
Mentoring
Coaching
Profound Expertise
Flexible and family-friendly models
Contact
Anna Böttcher
Recruiting
anna.boettcher@statista.com
+49 40 284 841 149

LSP Digital GmbH & Co. KG
Johannes-Brahms-Platz 1
20355 Hamburg
Deutschland
E-Mail