Consultant Junior/ Senior (m/f/d)
The increasing relevance of data in company business models – emerging from a byproduct towards the main origin of value creation – plays a central role for our daily work: At nxt statista we specialize in guiding our clients through this second wave of digitization and help them maximizing benefits out of this megatrend, be it in the transformation of their existing business or by helping them building up new data driven business models.
Consultant Junior/ Senior (m/f/d)
We offer a unique combination of strategy development, analysis and implementation in the field of digital business models and technologies.
You will support our clients in adapting traditional business models to the competitive conditions of digital markets, develop strategy recommendations based on market analysis and models, and manage sub-projects.
You will identify and evaluate business opportunities for our clients with strategic tools, profound know-how and your business sense.
You will collaborate with our colleagues at Statista on a regular basis, and enjoy the benefit(s) of finding the concentrated expertise of one of the leading statistics portals in the same office.
You will manage sub-projects and present results to clients directly.
You will bring a "hands-on" mentality for the implementation of your concepts into the real world in order to create sustainable value.
---
Your Expertise:
You have a first-rate university degree in economics or natural sciences – ideally at the master's level.
As a Junior Consultant, you have already been able to gain a taste of consulting within the context of an internship or student employment – preferably in a strategy consultancy or a larger digital enterprise or an innovation hub, innovation lab or a corporate venture capitalist, an incubator as well as an accelerator.
As a Senior Consultant you score with several years of experience in a strategic management consultancy or in a comparable corporate position – for example as a business builder, an analyst or in corporate development: In any case, you can demonstrate expertise in managing sub-projects and customer interaction at all levels.
You already gave proof of your excellent understanding of digital business models and your keen sense for markets and numbers: You provide sound experience in digital business building or in fields of innovation such as 5G, artificial intelligence or internet of things.
You skillfully combine your analytical competence with your creativity in finding novel solutions.
You possess charisma, are resilient and have people skills as well as a keen intellectual grasp.
---
Contact person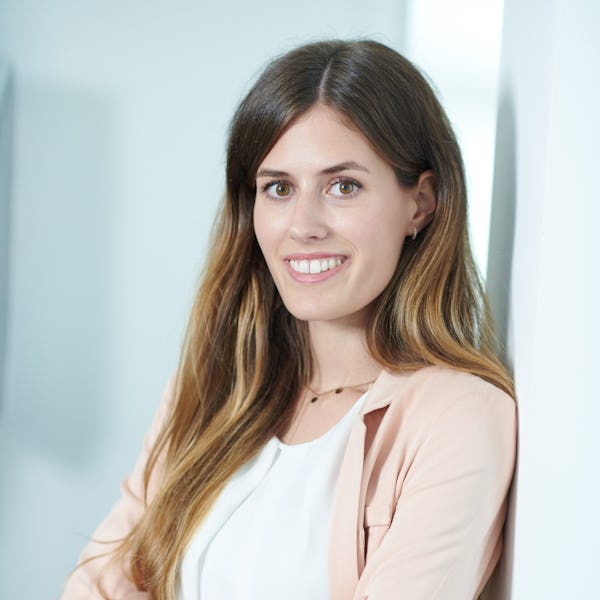 Anna Böttcher
anna.boettcher@statista.com
+49 40 284 841 149
---
Send us your application directly via email:
Apply now
nxt statista as employer
Team
Our team is made up of exceptional individuals who complement one another and push for the best results together. We value flat hierarchies and a high degree of autonomy. As a consequence of our significant growth potential, we are always looking for individuals who share our passion for business building and digital business models.
Our benefits
Mentoring
Coaching
Profound Expertise
Flexible and family-friendly models
Contact
Anna Böttcher
Recruiting
anna.boettcher@statista.com
+49 40 284 841 149

LSP Digital GmbH & Co. KG
Johannes-Brahms-Platz 1
20355 Hamburg
Deutschland
E-Mail